To switch
Information
Atmosphere of this meeting
I went to "The 21st OWASP Sendai Meeting"!
This time, super guest from Ireland came to Sendai!
OWASP is an international organization that security specialists contribute.
And OWASP chooses "OWASP of the year", who has most contributed in a year by OWASP member votes from around the world.
This time guest is Mr.Eoin!
He was elected "OWASP of the year" in 2015 and 2016. And between 2009 and 2015, he served as global manager of OWASP.
He is one of the most respected people in OWASP!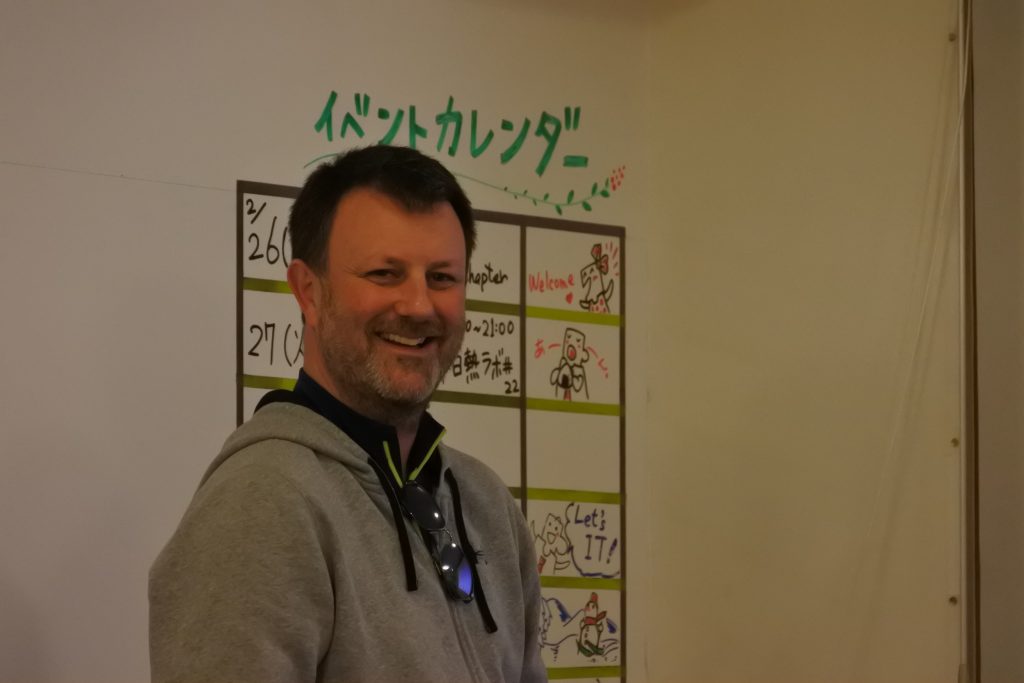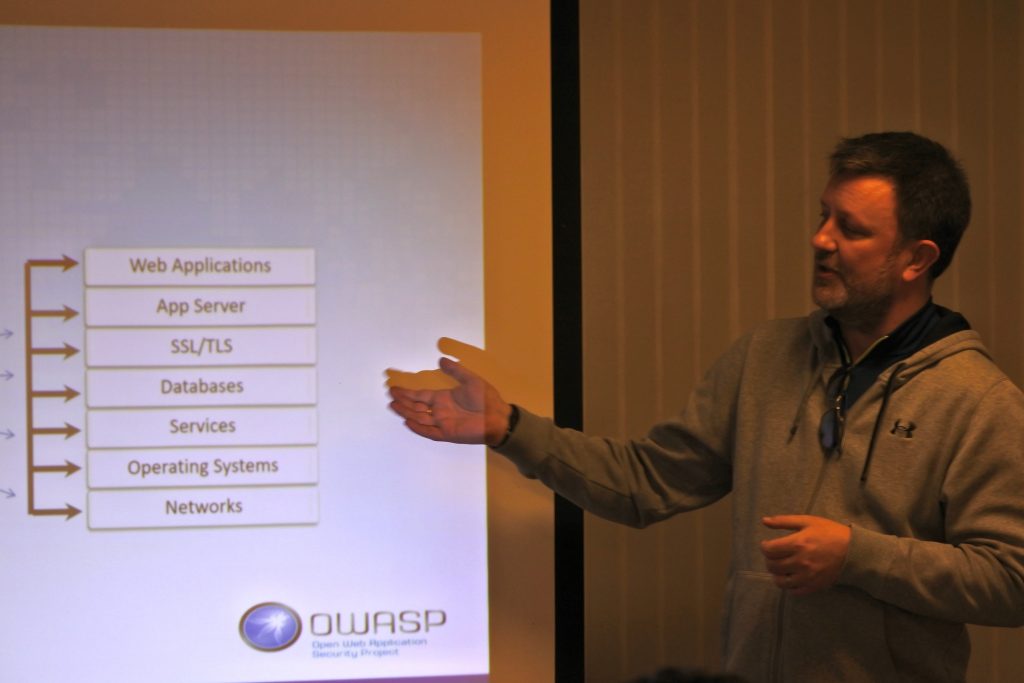 The talk theme was as follows:
– for management: 2018 VULNERABILITY STATISTICS REPORT
– for technical: XSS
Mr.Ogasa(=OWASP Sendai Chapter Leader, left) interpreted the presentation by Eoin(right).
Among the first theme, I was impressive was the word "full stack security" and "Attackers do not consider application layer or physical layer separately.".
The content of the presentation was very exciting and fulfilling. The statistics sometimes betrays the prediction, and from the statistics it is interesting to see the facts.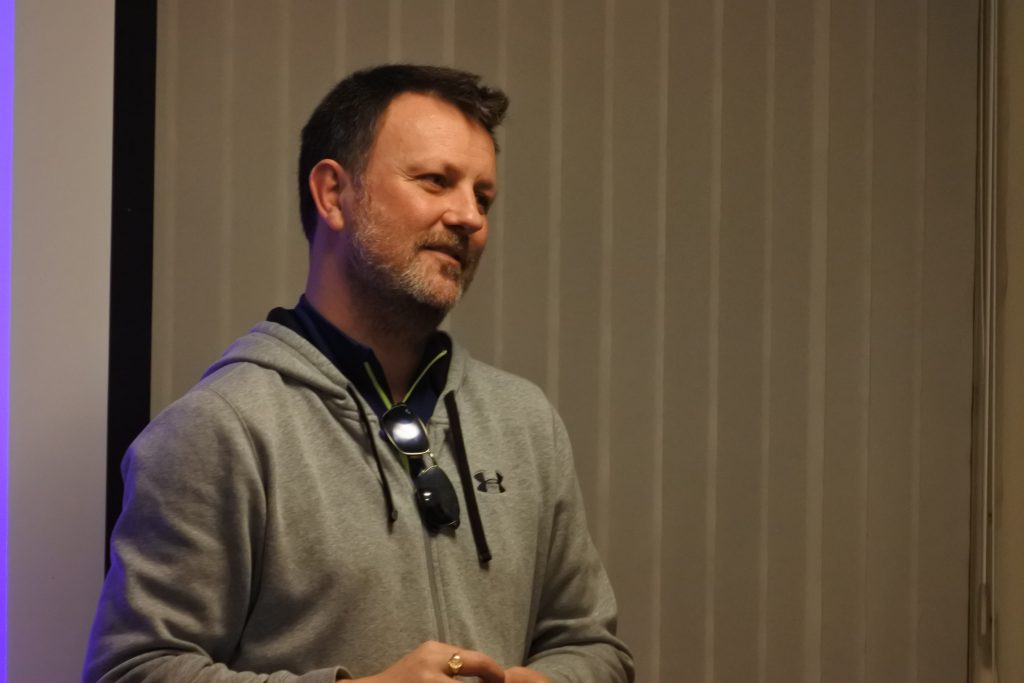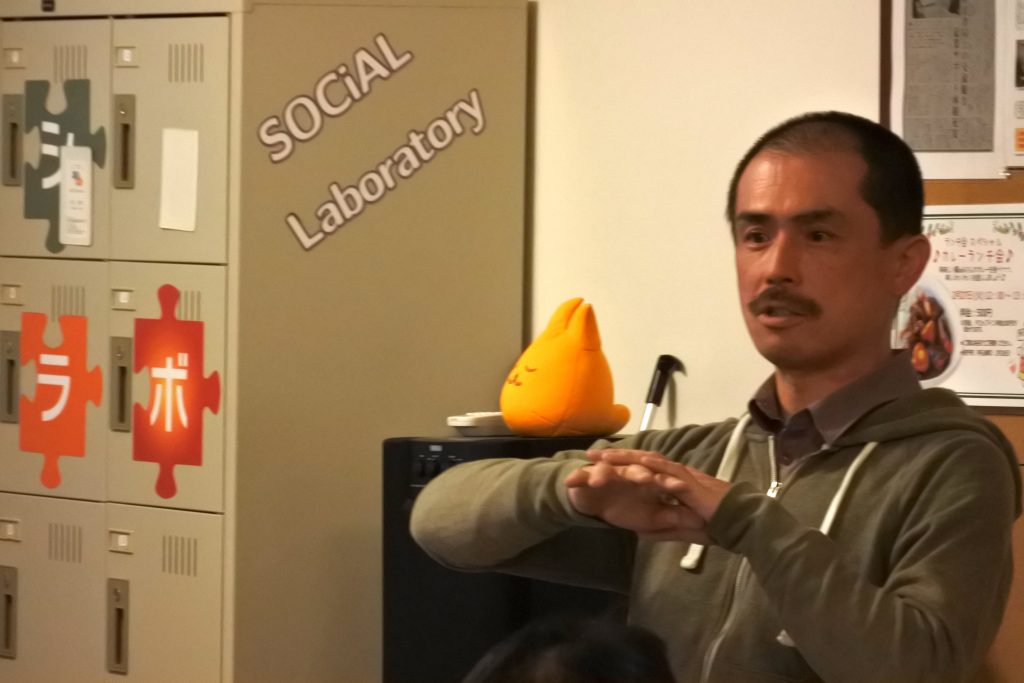 In the talk with the theme of XSS, he gave an explanation with a demonstration.
The meeting place began to be enveloped by enthusiasm.
Many participants did not understand English.
But actually they saw the sample program and understood.
So, I learned that there are no borders in the program.
Finally, I think "OWASP Sendai" is a global community. It was a very exciting space!
Thank you!
Photos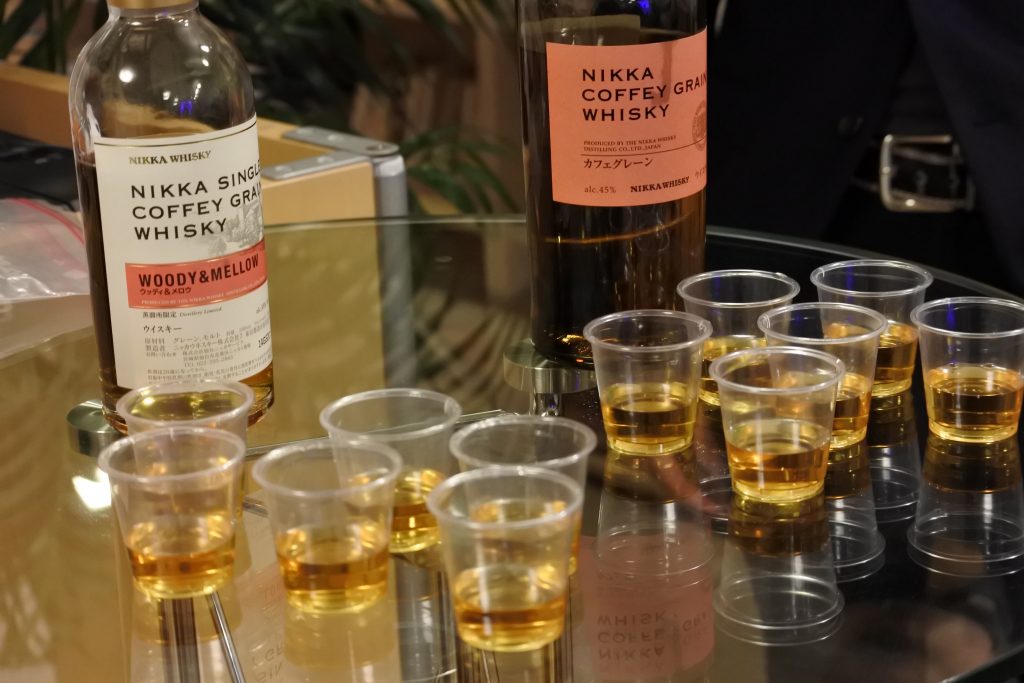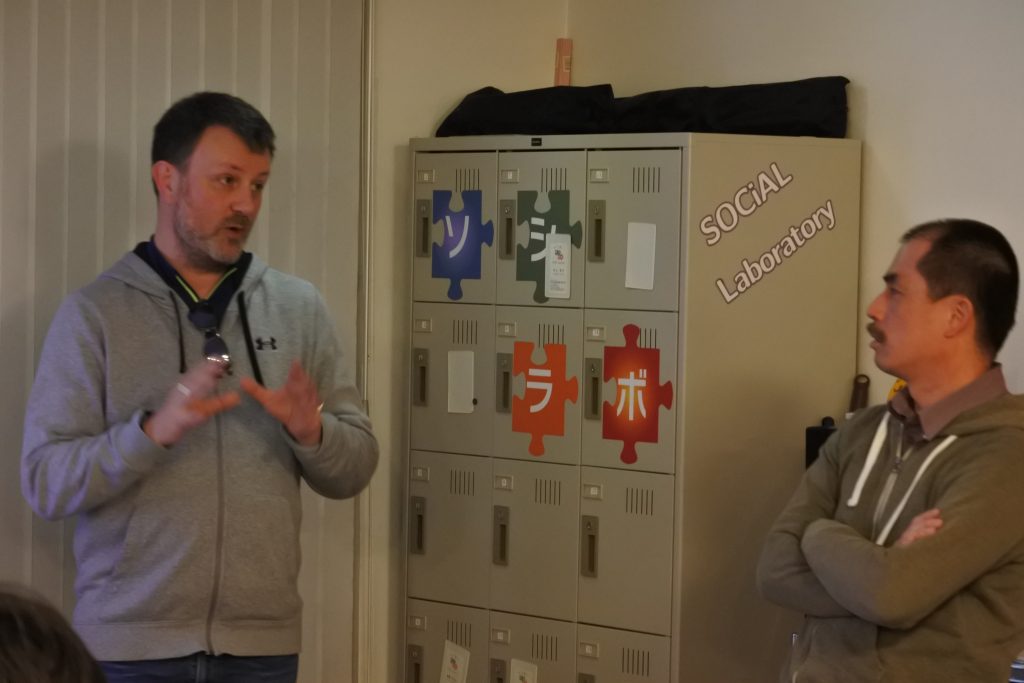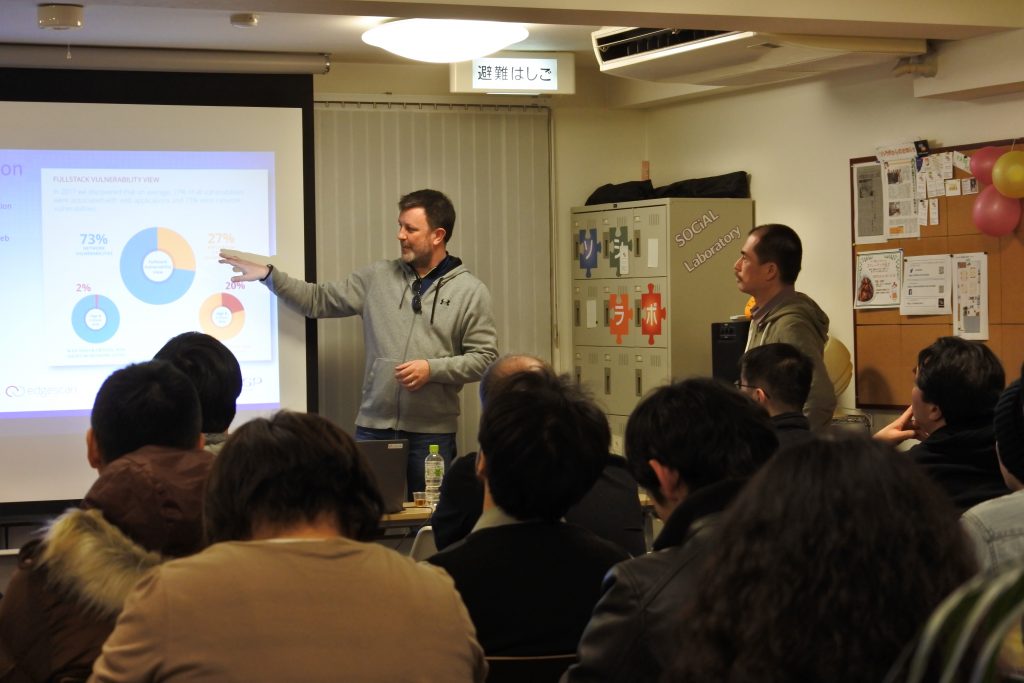 P.S.
One scene of the after party!
"KANPAI!"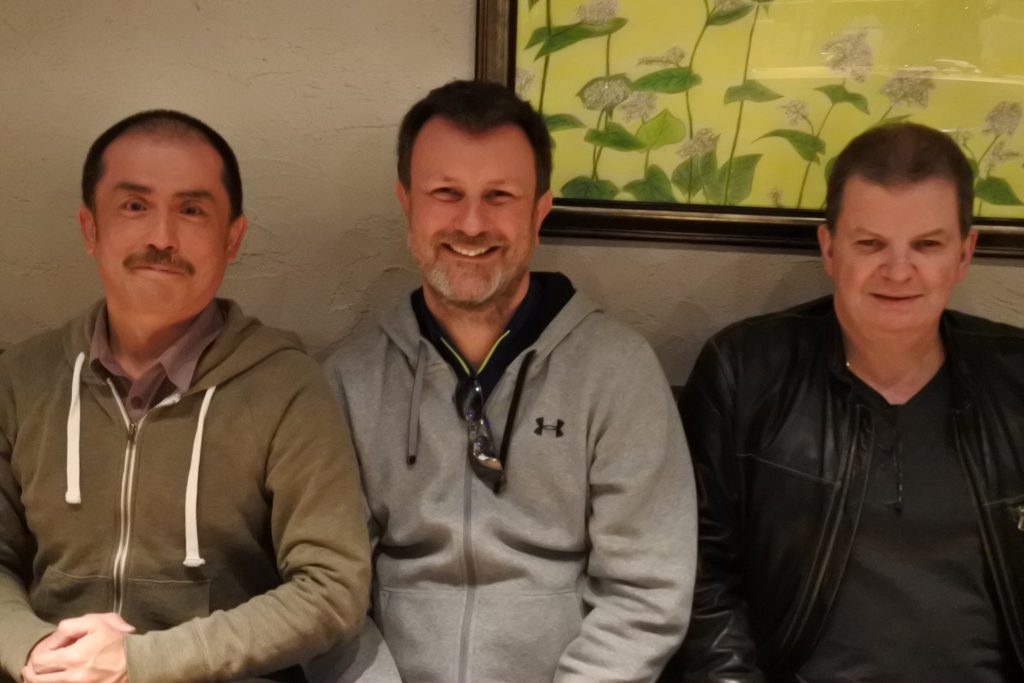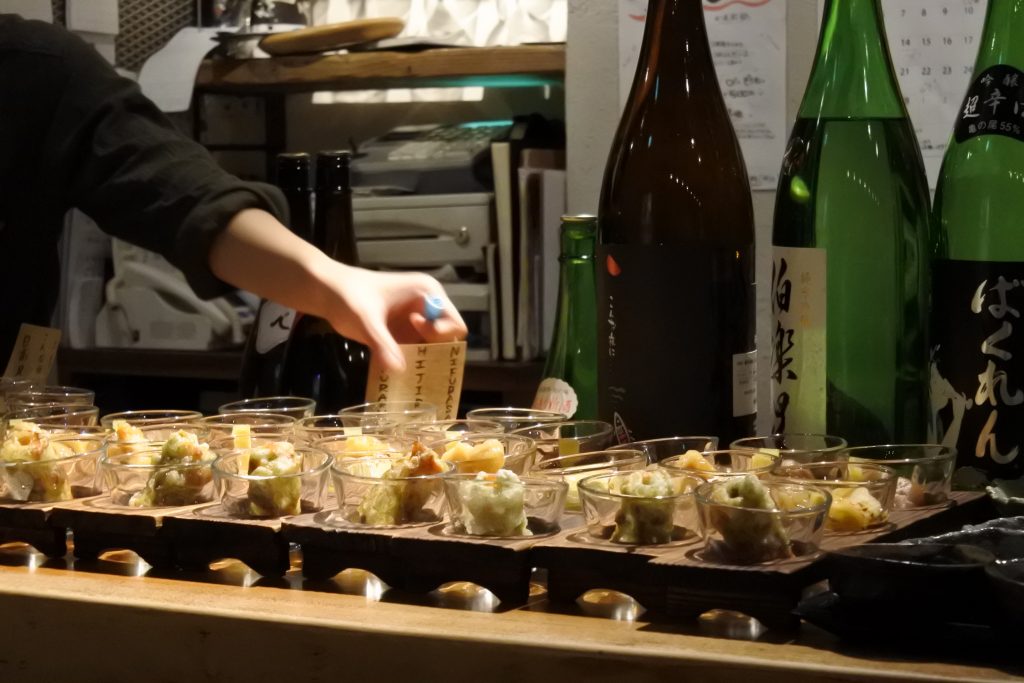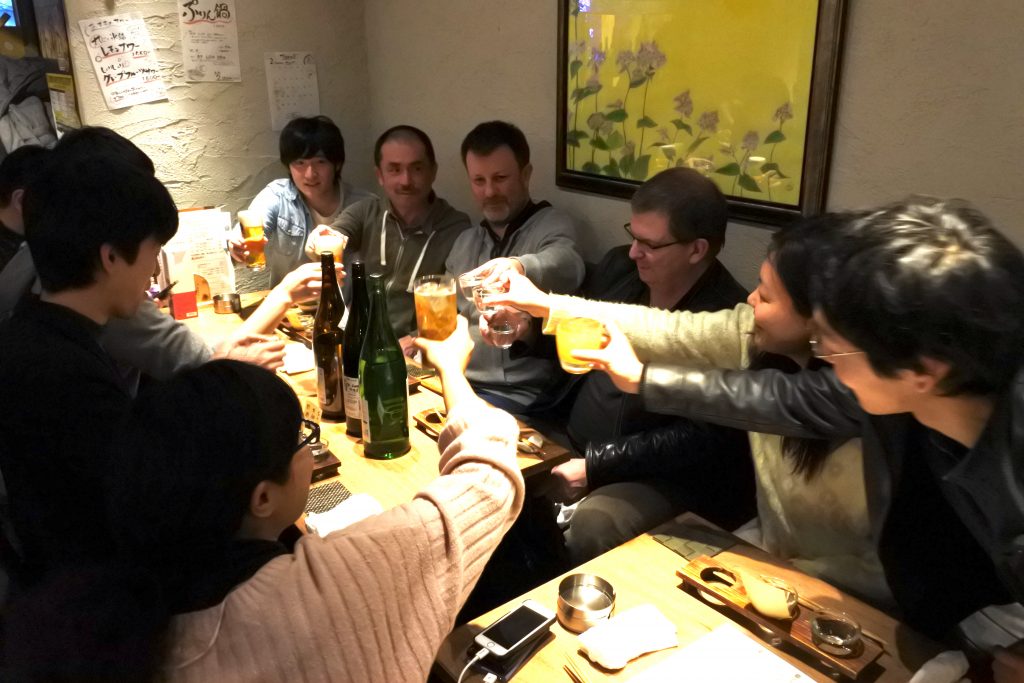 The following two tabs change content below.

いろいろな不安があって参加をためらっている方が、気軽に参加できることを目的に開催する勉強会です。はじめての人が一歩を踏み出しやすい勉強会の開催、情報の発信を心がけています。オープンマインドな運営を目指します。

最新記事 by はじめてのIT勉強会 (全て見る)